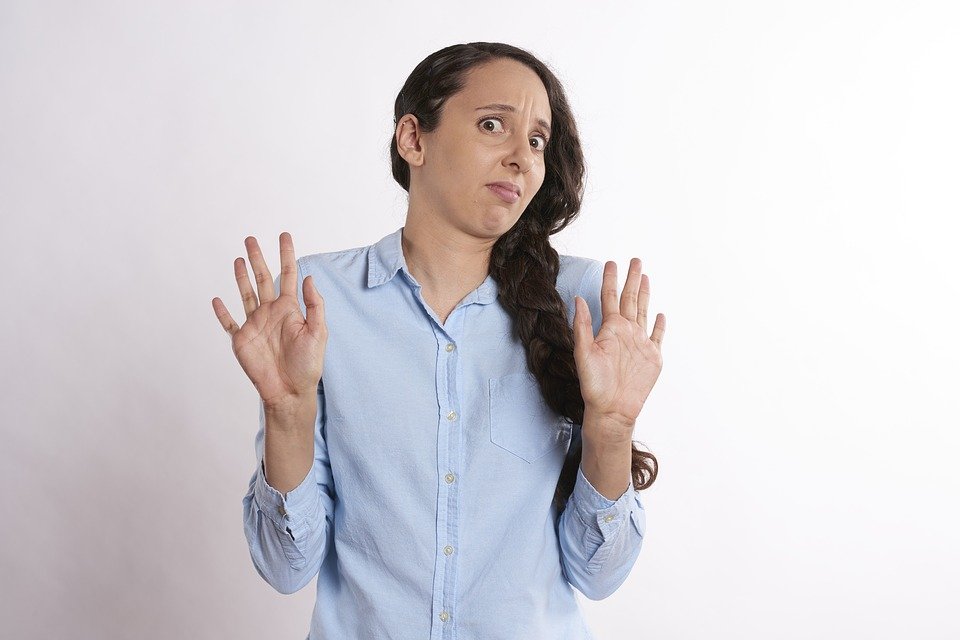 Written by: Liza Weidle, Curtis Media Group Director of Career Development
It was 5:15 a.m. The sidewalk along that stretch of Cary Parkway was partially lit by street lamps and occasional headlights from cars. I was up for my morning run and thinking through the paces of the day for when I got back home; get the kids up for school, make their breakfast and then to work.
My senses jolted like a surge of caffeine when I saw a man running toward me. His gait was different from the other early morning joggers. His running outfit was new; even the shoes had a gleaming whiteness about them. My brain quickly processed the information about the man to send red flags. As he got closer, I could hear him asking, "Come see my baby. I need help. Please come see my baby." If I didn't have an uneasy feeling about the man, I might have gone with him. But I didn't offer to help. I was rude. I said, "NO" and kept running.
Some people call the inner warning you feel when danger is near a "funny tummy" feeling. In his book, "The Gift of Fear; survival signs that protect us from violence," Gavin De Becker calls the feeling intuition. Whatever you want to call it, I am glad it was working that morning a few years ago when I encountered the strange jogger. I heard the police reports later that day alerting the public to a man who was luring women into the wooded area off Cary Parkway and exposing himself.
I recently heard a workshop on "Safety Steps for Moving Beyond an Active Shooter" led by Town of Cary Police Captain Jerry McCormick that reminded of that morning a few years ago. McCormick recommended De Becker's book as a valuable one to help us process the violence happening in the world through the lens of what is likely to happen.
Safety Tips
McCormick says, "Staying safe needs to be a priority for everyone."  It's important to learn the difference between unwarranted fear and true fear. "When we focus on the active shooter as the single greatest threat, we overlook the fact that personal security is a much broader and complex topic," says McCormick.
If the most recent news reports about violence haven't had an impact in encouraging you to think about personal safety, the following statistics from the CDC should:
1 in 6 women experienced stalking at some point during their lifetime.
About 1 in 3 women experienced some form of contact sexual violence during their lifetime
While the following is not a comprehensive list of things to consider, here are three personal safety tips taken from "The Gift of Fear."
Remember that "no" is a complete sentence. You don't have to be nice and explain why you are saying, "No." It's OK to be rude. If someone ignores you, step up your response to a firm "NO" and look for a quick way out of the situation.
Take a stand and refuse to be a victim. When you get a funny feeling about a person or a situation, trust your instincts and take action immediately.
Be observant. Don't walk and text. Don't put in your ear buds and listen to music. As you walk out to your car or go for a walk, take in your surroundings. Make it a game to notice the people passing you by, taking note of what they are wearing and their behavior. It's quite possible that you could save your own life or that of someone else.
Does all this mean we should live in fear of others – "NO!" Fear is just as contagious as hope. We can be hopeful that our fellow co-workers and neighbors are kind. You don't want to spend the rest of your life worrying about what might happen. Be encouraged to know that the feeling of fear is a gift that will get your attention when you need it most. For more information, read "The Gift of Fear" available at the library and online.