Join us for this special networking event - Women & Wealth! 
Thursday, October 19th - 5:30pm – 7:30pm
Northwestern Mutual  - Café at Trinity Place – 2nd floor
1201 Edwards Mill Rd, Raleigh NC 27607
Sponsored by: Ruby Wesley, Financial Advisor 
There is no fee to attend this event and it is "Come as you are"!
Northwestern Mutual - Cafe at Trinity Place - 2nd floor
1201 Edwards Mills Rd, Raleigh NC 27607
CONNECT
Online and real world events make it easy to meet and connect with other dynamic women. Join us for career enrichment and professional development events hosted at local venues. Our variety of events offer coaching, headshots, resume assistance, seminars, and more so join our next event to take advantage of all the resources. Our diverse group welcomes you.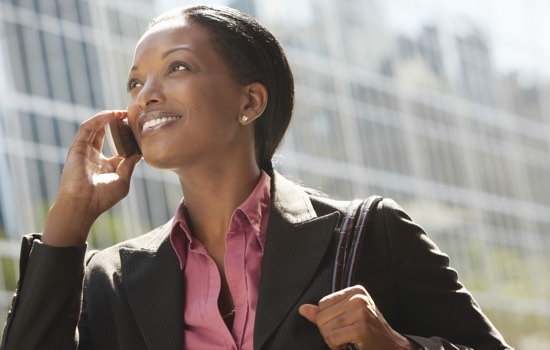 SUPPORT
Our diverse group of women is committed to working together to support vocational goals. Explore professional opportunities in your area with our  job listings. Members share a variety of full-time, part-time, and project-based positions to make your job search simple. Invest in our local economy working with and for nearby companies and build authentic professional relationships in our community. 
INSPIRE
Our SME Connect Program lets you learn directly from expert women who have been in your shoes and are achieving their dreams. Grow into the professional you want to be while walking alongside Triangle-area women who understand the local marketplaces and have wisdom to offer. Discover new dreams, opportunities, and possibilities through our community.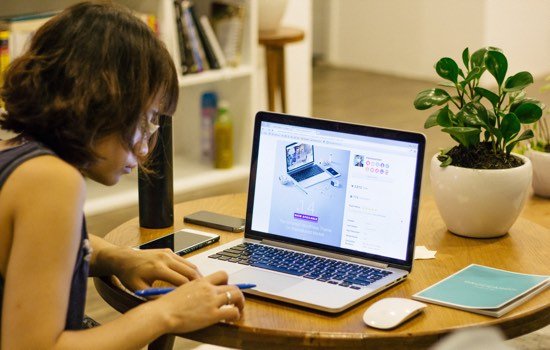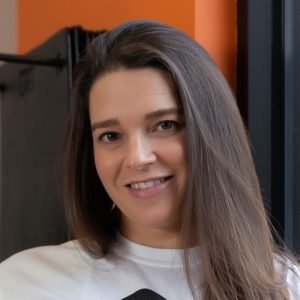 "I'm a small business owner and belong to many local FB groups, NWOTT is by far the most encouraging and resourceful out there. The admins provide relevant content and protect the integrity of the group. The discussions are productive and it's always so welcoming. Talk about #girlpower #NWOTT is the definition of empowering women!"
Giannina Tessener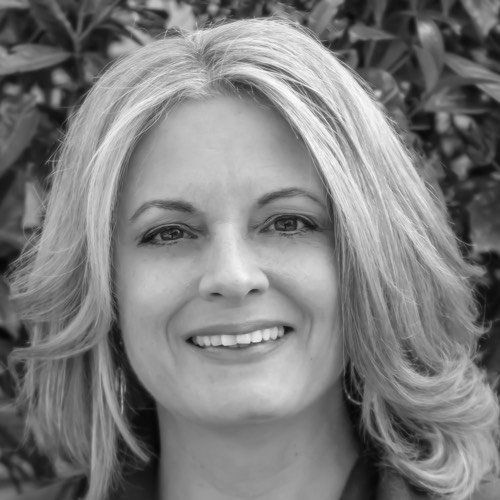 "NWOTT has been an amazingly positive resource for me as a woman and as a small business owner. I have gotten so much great advice (either by directly asking or by reading other's posts) and have received many referrals for my business. This is my favorite networking group BY FAR! ❤️"
Lori Pitzen Doherty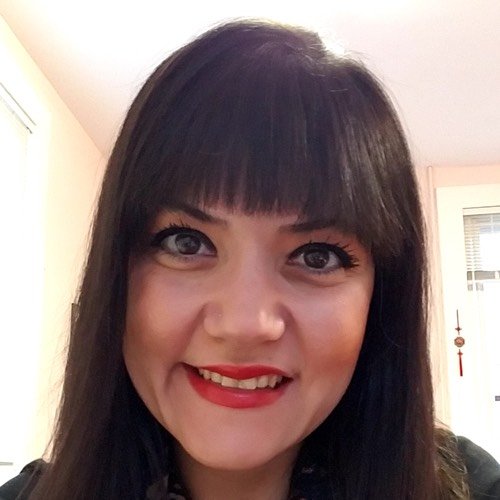 "NWOTT is an inspiring, empowering, and diverse group of women who have continuously encouraged me to move forward with less fear and more support, creativity, and resources by sharing, networking, and connecting. I look forward to building meaningful relationships and exploring more venues to support one another."
Esra Uzun Mason
"NWOTT taught me tangible skills (resume formatting) and intangible skills (valuing my talent/work) and now I'm about to make 90 days at my best paid position yet. I know they'll continue to support me in my next big idea and ambition! "
Kasey Kyprianou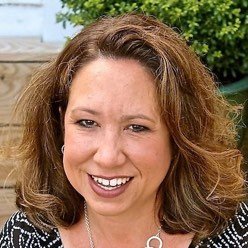 "The ladies of NWOTT have been very supportive of me and my business over the last 9 months. I have made some great friends and contacts through this group. I don't think I would have come this far, this fast without them!"
Laurel Walther